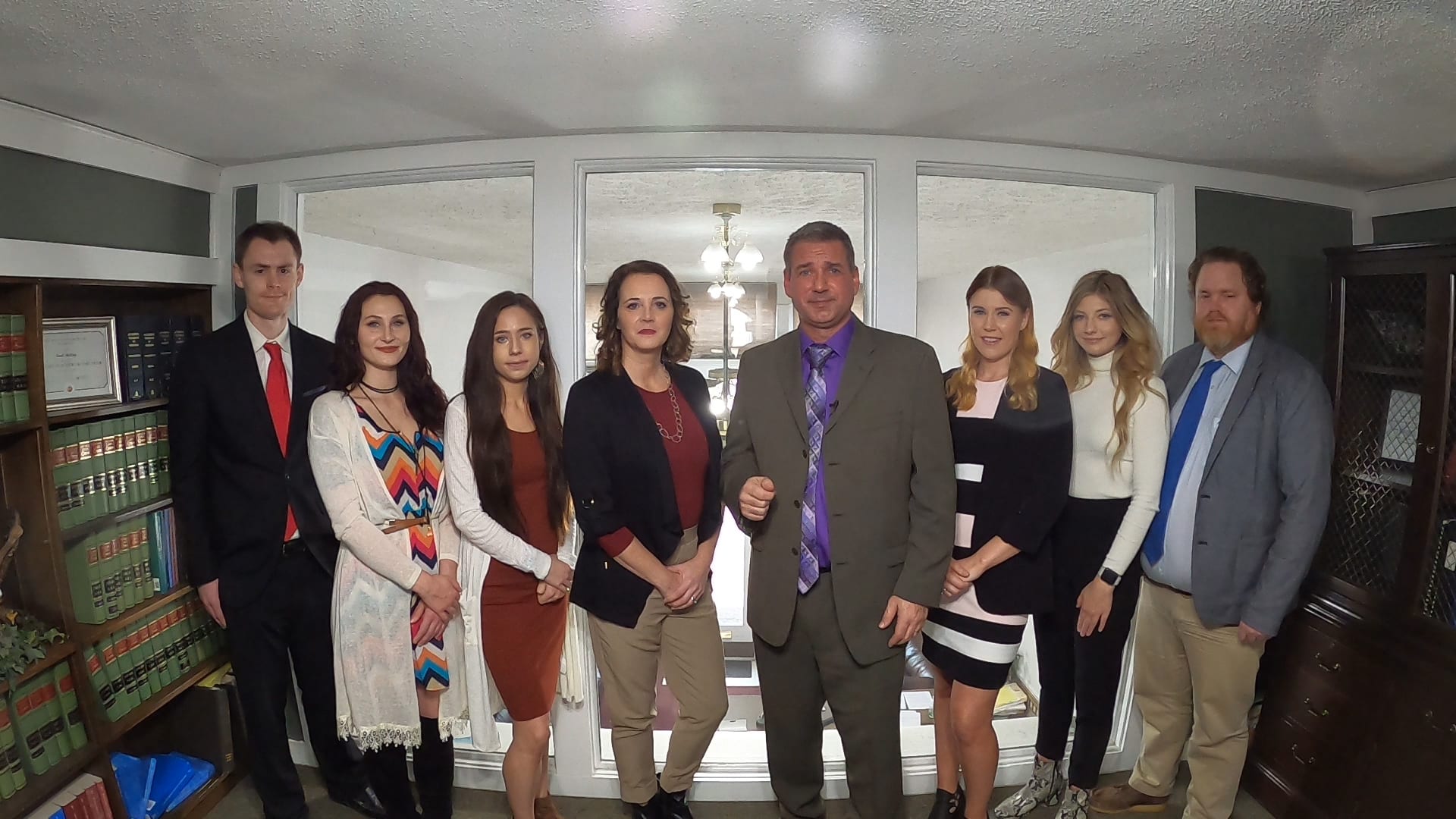 The State of Indiana has determined that legal services are an essential business and can remain OPEN during this current state of emergency. McCoy Law will do everything in its power to accommodate current and future clients in this time of need whether it is by phone, e-mail, video-conference, or an in-person meeting.
Since the Governor's announcement on March 23rd, we have been inundated with calls about how the "stay at home" order impacts current parenting time and custody arrangements as well as child support. Every family law case is different so call us today if you have any questions or concerns about your current situation. We will do everything we can to get you a prompt and fair solution. If that is not possible without the need for a judge, we can still get you into court despite everything going on in the world.
If you have minor children, YOU SHOULD HAVE A WILL! This will ensure that your wishes for your property, and more importantly, your children are fulfilled with as little drama as possible. After a quick phone call or video-conference, we can have an up-to-date, comprehensive plan in place that includes detailed healthcare directives and financial powers of attorney, while making things as easy as possible for your family if you should become sick. It only takes a little bit of time but can provide a tremendous sense of relief for you and your loved ones.
If you have college-age children, did you know that you no longer have the parental right to make decisions for them or access their healthcare or financial information if they are 18 or older??? The way to ensure that you have all the access you need as a parent is to put healthcare directives and powers of attorney in place for those children.
For these and any other legal needs, call McCoy Law at 765-752-4394